When an Abductor is stunned by destroying a part of it's body (except the Pod itself), using the thorn to attach onto the Pod and pressing the button to latch on will result in a "Gauge Break" instead. This move is capable of breaking the pod and deals high damage to the Abductor, if given enough time.
A Gauge Break can be done with any weapon.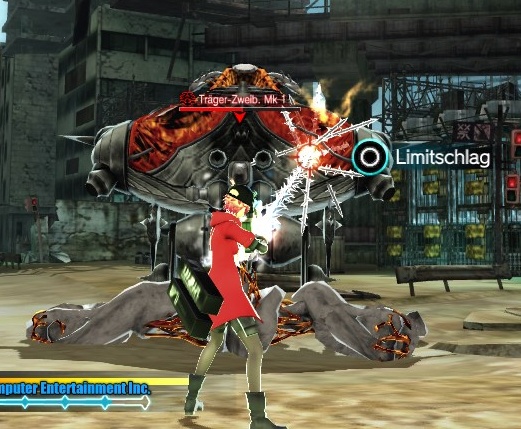 (Please note, this is a screenshot from the german localization of the game)
Ad blocker interference detected!
Wikia is a free-to-use site that makes money from advertising. We have a modified experience for viewers using ad blockers

Wikia is not accessible if you've made further modifications. Remove the custom ad blocker rule(s) and the page will load as expected.